Solutions for reading passive UHF vehicle tags with long range aerials capable of reading as far as 12 metres.
The XL141 concentrator terminal is equipped with a microprocessor and internal clock allowing it to function in an autonomous stand-alone mode, allowing or denying access to users with a Tag depending on the programming. This is easily carried out using the terminal's WEB interface and it is possible to insert each card with the relative expiry ate and the times/days of the week when access is allowed.
As an alternative to stand-alone operations, the XL141 unit may also be connected in a network using a management software which supervises the entire area and grants in real time the entrance and exit transit of each vehicle. The management software provides many more functions, such as the "full area" management, the visualization of the state of the vehicles within the area and the management of any access points and pedestrian transits.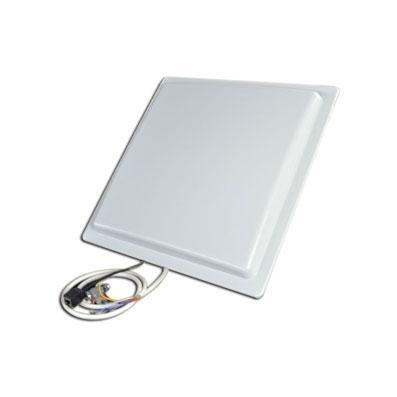 Download pdf fact sheet