Management of attendance in companies and offices; personnel and visitor access, entrance to the building site area.
Areas of use:
Companies, offices, access and presence control, building site access control.
Available both in the version for DESK platform and WEB platform in CLOUD and in the FULL shared DESK & CLOUD version.
Works with:
Cloud applications

Web Hosting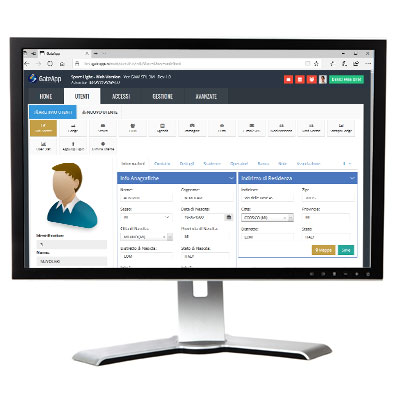 Download pdf fact sheet